Discovery Basics CM20 Compass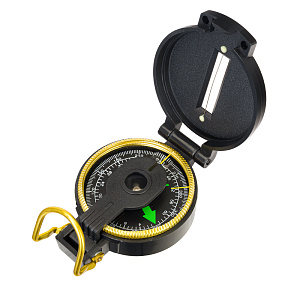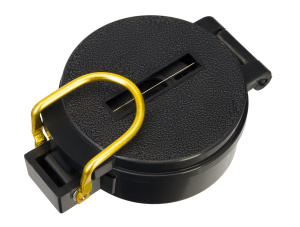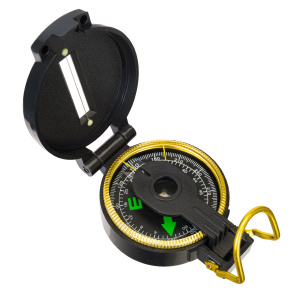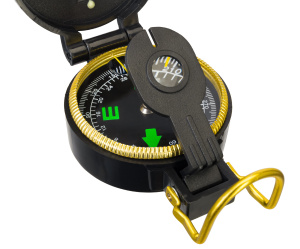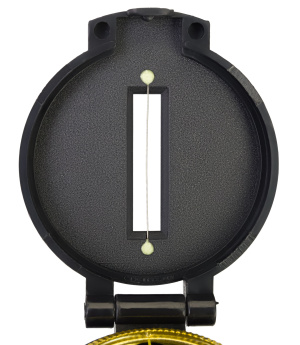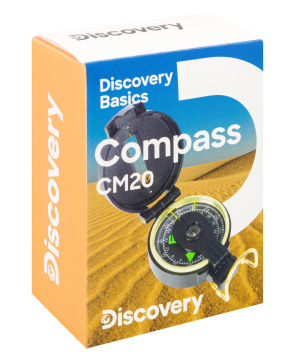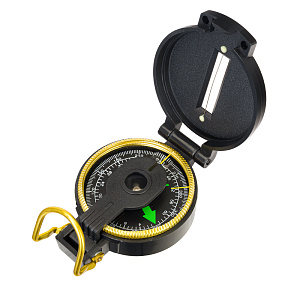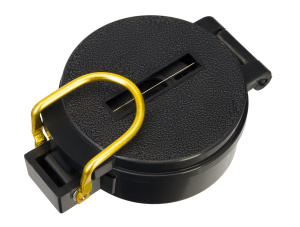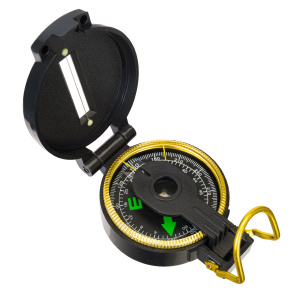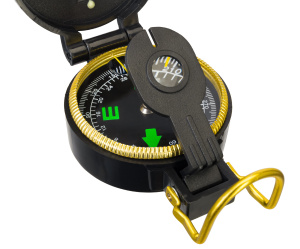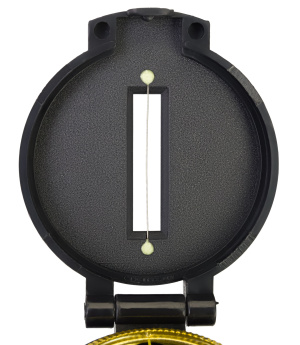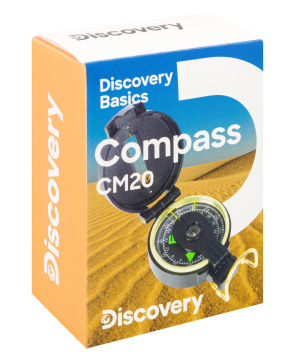 Liquid; a plastic body material
Discovery Channel informs, entertains and inspires its audiences around the globe about the world in all its wonder, diversity and amazement. Offering millions of people the chance to discover, and satisfy their curiosity, Discovery offers a compelling mix of stories across genres including science and technology, exploration, adventure, history and in depth behind-the-scenes glimpses at the people, places and organisations that shape and share the world we live in.
We proudly present the Discovery optics series that is produced by Levenhuk and endorsed by Discovery.
---
Discovery Basics CM20 is a classic compass with a North arrow placed in a special damping liquid. It is well worth having with you if you go to places away from civilization because the liquid compass requires no power supply and no mobile applications; it works alone under any conditions.
The Discovery Basics CM20 compass will help you navigate your way to your destination and get out of the middle of nowhere quickly and safely. A folding design and a plastic body make the compass durable and reliable. It is also completed with a sight slot and sight wire for easy targeting. A great choice for hiking, walking, and orienteering.
Key features:
A liquid compass with a North arrow
Folding design; plastic body
Completed with a sight slot and sight wire
Discovery Basics CM20 Compass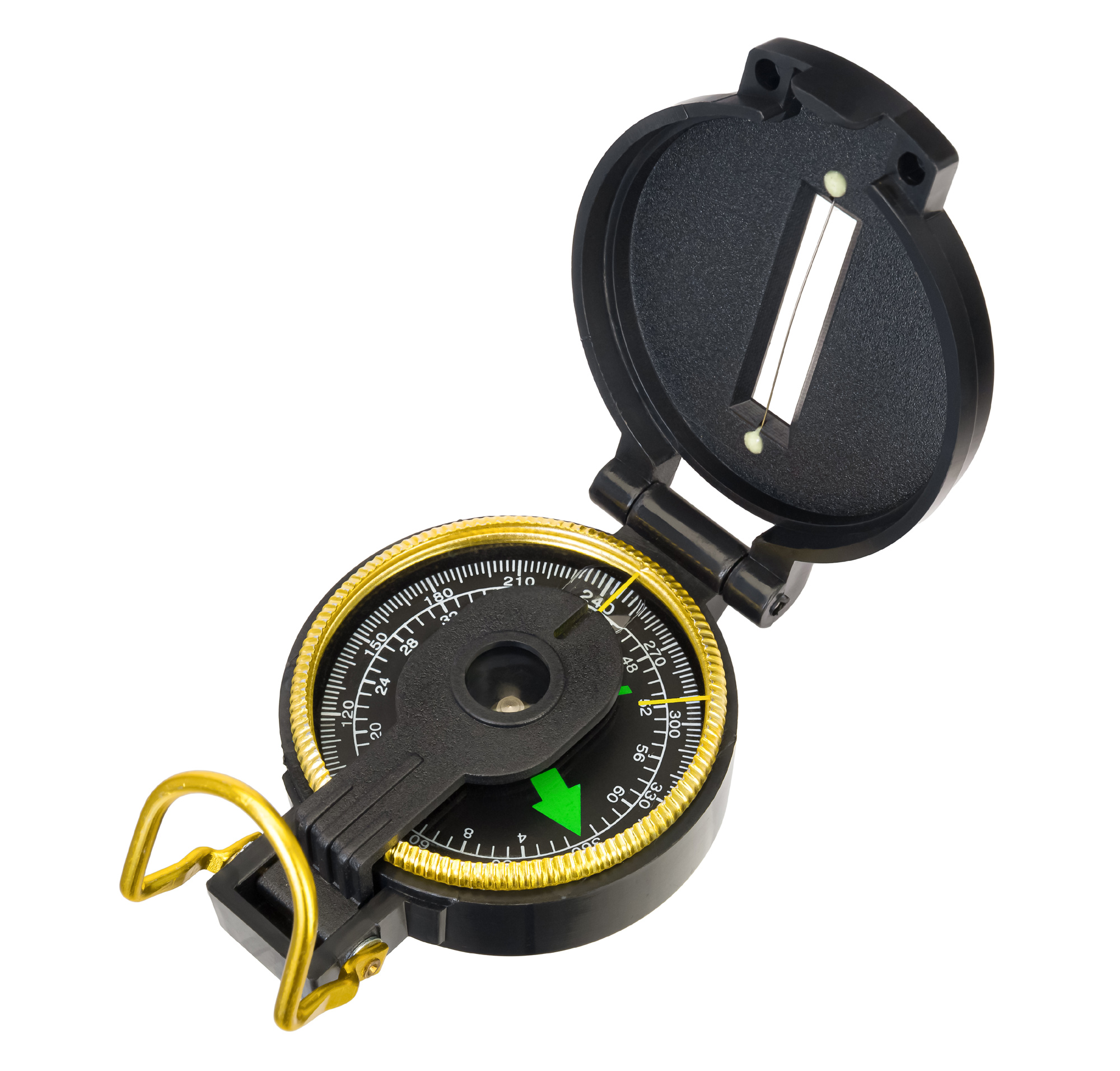 {: style="border:0px; margin-bottom: -5px; width:15%;" } Discovery Channel informs, entertains and inspires its audiences around the globe about the world in all its wonder, diversity and amazement. Offering millions of people the chance to discover, and satisfy their curiosity, Discovery offers a compelling mix of stories across genres including science and technology, exploration, adventure, history and in depth behind-the-scenes glimpses at the people, places and organisations that shape and share the world we live in. We proudly present the Discovery optics series that is produced by Levenhuk and endorsed by Discovery. Discovery Basics CM20 is a classic compass with a North arrow placed in a special damping liquid. It is well worth having with you if you go to places away from civilization because the liquid compass requires no power supply and no mobile applications; it works alone under any conditions. The Discovery Basics CM20 compass will help you navigate your way to your destination and get out of the middle of nowhere quickly and safely. A folding design and a plastic body make the compass durable and reliable. It is also completed with a sight slot and sight wire for easy targeting. A great choice for hiking, walking, and orienteering. Key features: A liquid compass with a North arrow Folding design; plastic body Completed with a sight slot and sight wire