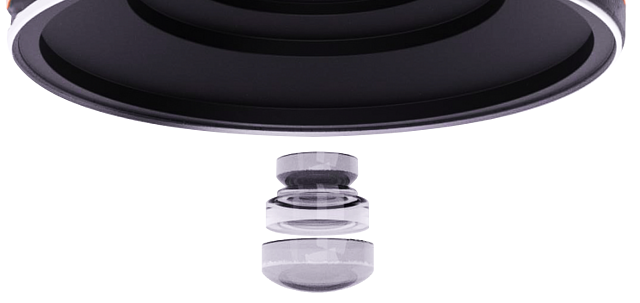 Quality products from a worldwide well-known brand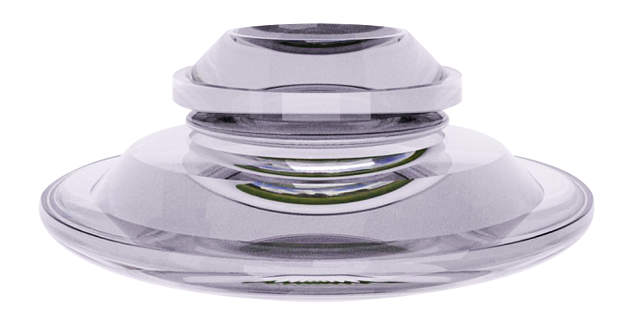 Margin of 40% and more
& market integrity
We design & manufacture our own products
We are an official dealer of
& we produce
a special series
together with :
telescopes, microscopes, spotting scopes, binoculars, monoculars, night-vision devices
Retail prices with a margin up to 55%
Investment protection. Effective anti-dumping
and price-war protection measures.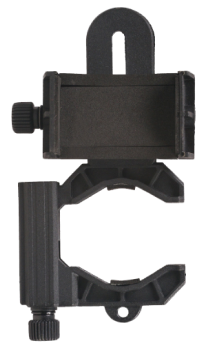 Levenhuk A10 Smartphone Adapter
We have
206 resellers
around the world
200+ products reviews on YouTube
No minimum
order
We have no special requirements for our partners, any person who wants to work and make a profit can cooperate with us, and it can be either a legal entity or an individual. We do not limit our partners when paying for goods and their realisation. There are no restrictions on payment options, and we always take care of the delivery of goods.
Sales-oriented
only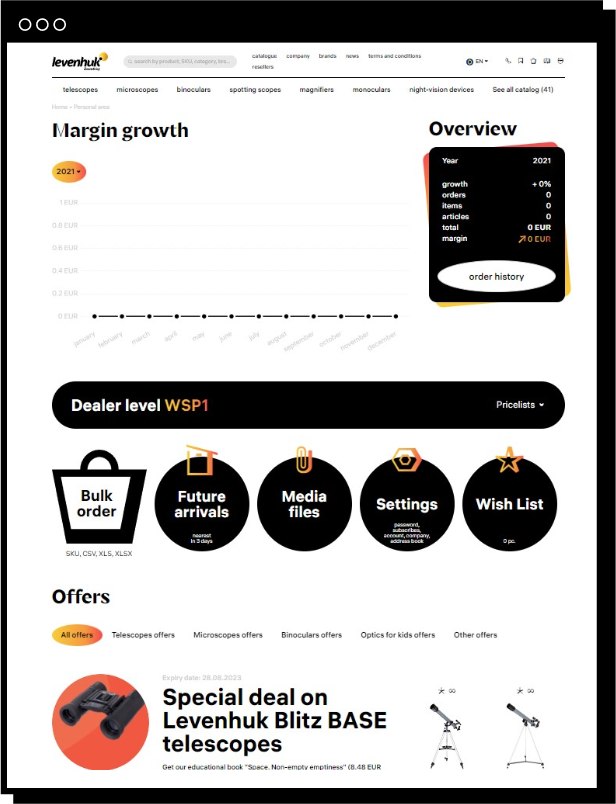 24/7 support & consulting
We offer professional assistance in selecting a product that perfectly fits your needs and budget
Your personal control centre
Get personalised offers, track your margin and keep up with the arrivals
How to Get Started
Each product comes with high-resolution photos, ready-to-download media (data feed) files for your website and instructions on how to sell and promote.
Become
a partner
Stocking
dealer
We offer attractive dealer prices for wholesalers. We have a large inventory and excellent availability. We are constantly growing our dealer network and your company can be part of this journey with Levenhuk.
or
Dropshipping
dealer
If your company does not have a warehouse, consider becoming one of our drop ship dealers! We offer favourable terms of cooperation and have a growing network of partners all over the world. We guarantee prompt order processing and order fulfilment.