Banners on this page are for demonstration purposes.
If you have not found a suitable banner, please, contact us through the feedback form, and we will make the appropriate format for you.
200x300 Pixel Banners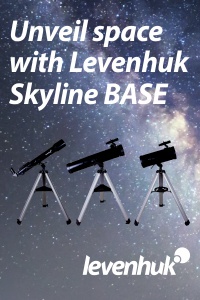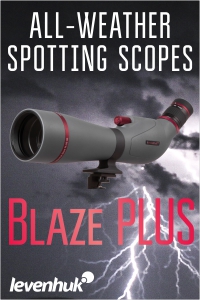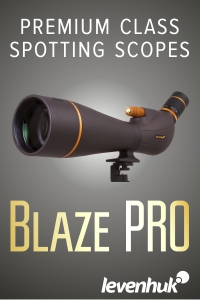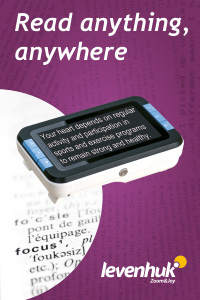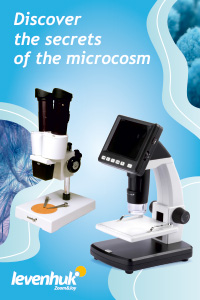 700x300 Pixel Banners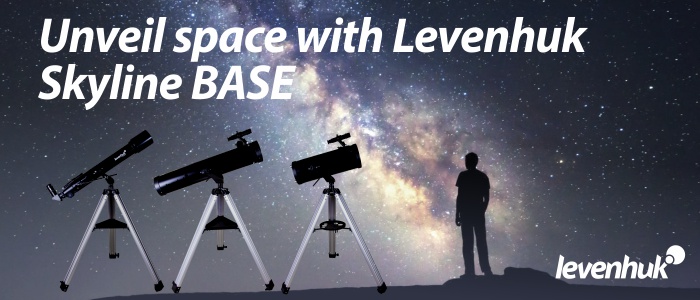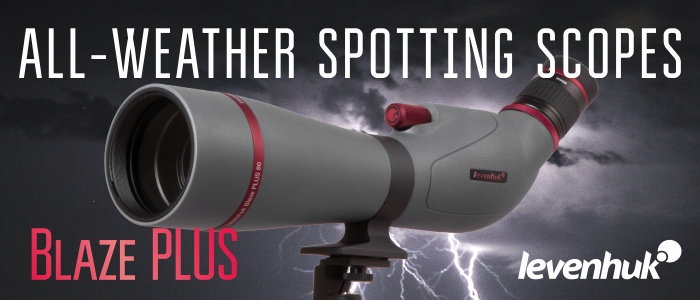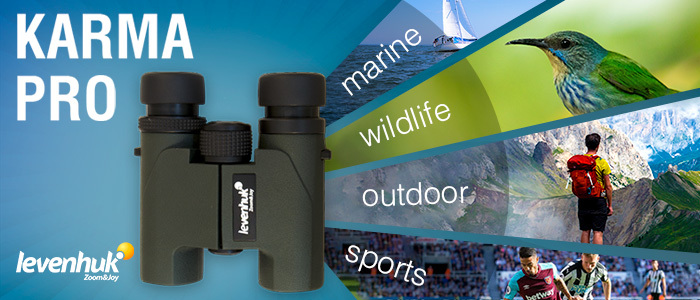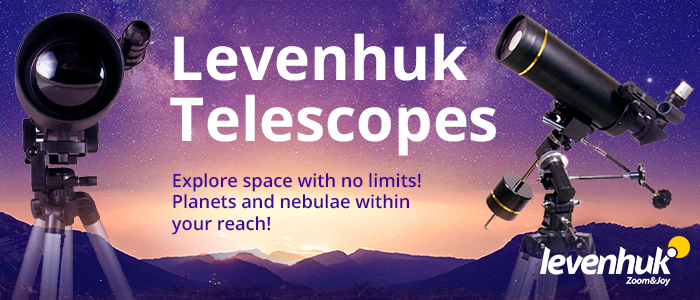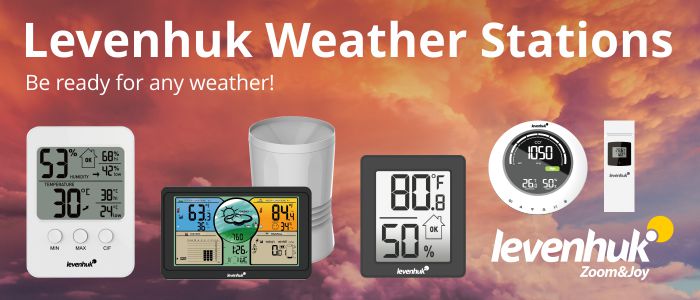 180x300 Pixel Banners
This kind of banner also looks best in either the left or the right bar of your website.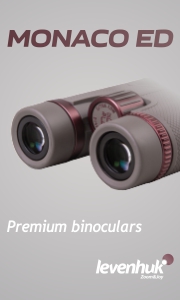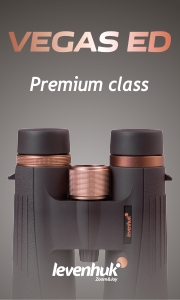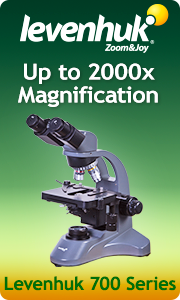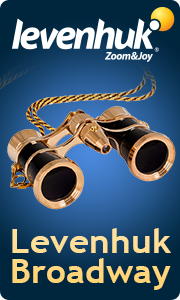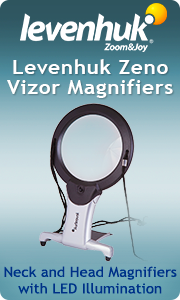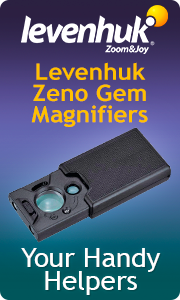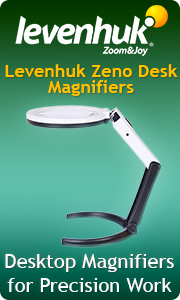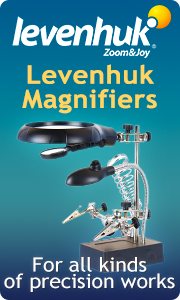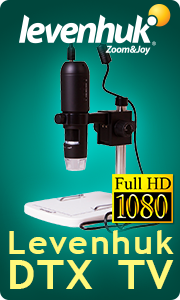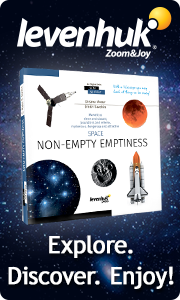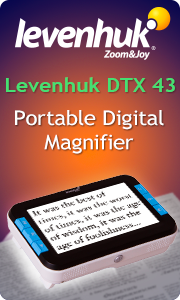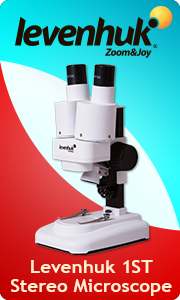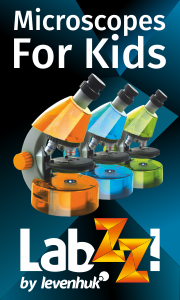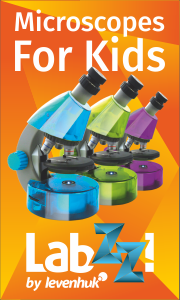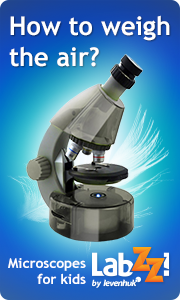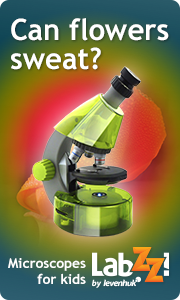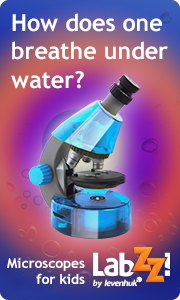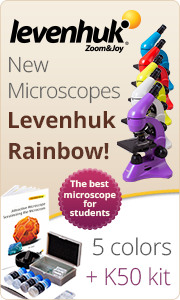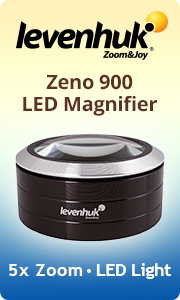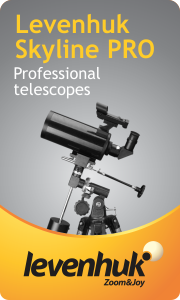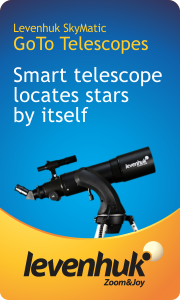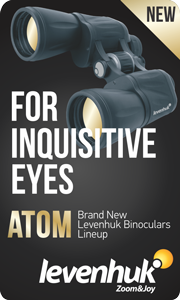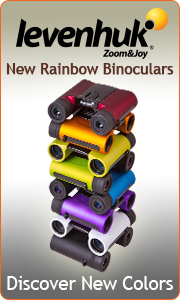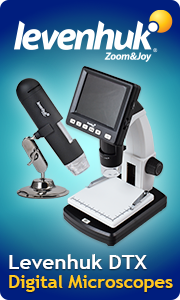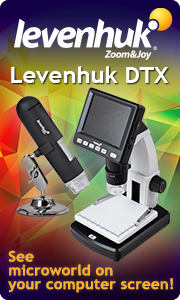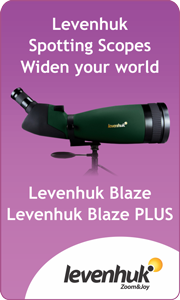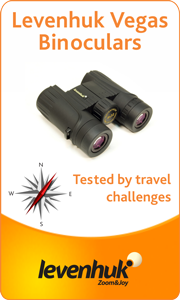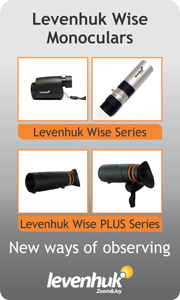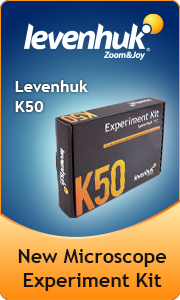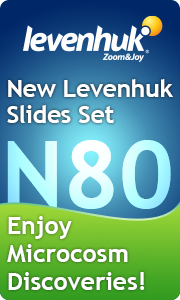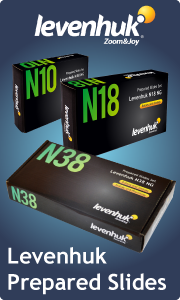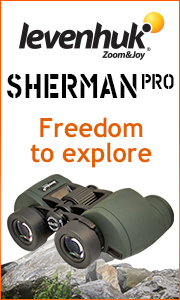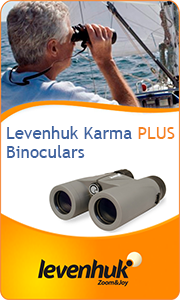 676x181 Pixel Banners
You can embed one of the banners below.